As a sworn translator for the French and Arabic languages, I can produce certified translations of official documents, deeds, contracts and certificates in the language pairs French <> German and Arabic <> German.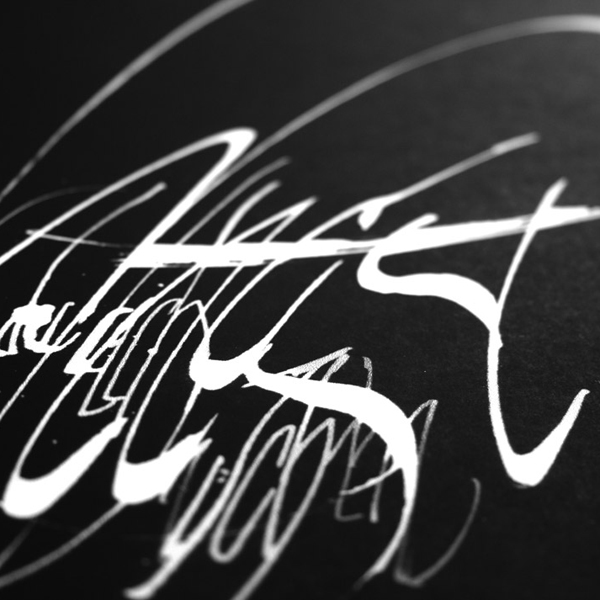 Birth certificates
Marriage certificates
Certificates of No Impediment
School and university certificates
Employer references and training certificates
Criminal record checks
Driving licenses
Notarial deeds and agreements
and much more
You can e-mail me a scan or a photograph of your document. I will then be able to quote you a fixed price for the certified translation. The body requiring the certified translation will be able to let you know whether it has to be produced on the basis of the original document or can also be produced from a certified copy. Perhaps a translation made from a simple copy – the scan you have already sent me – would also be acceptable? It makes sense to enquire about this before work on the translation begins. If you wish, I can send you your certified translation by standard mail at no extra charge. Or you can pick it up from my office. If you have questions about any requirements the authorities may have in relation to translations or original documents, I would be pleased to discuss them with you. Give me a call or drop me an email or a note.